Congratulations on your new employment!
New employees working 30+ hours per week are eligible to self-enroll in benefits the 1st of the month following 60 days of employment online through Paylocity. Please refer to the Enrollment Instructions page of this website, or pages 5 and 6 of your Benefits Booklet, for more information on how to self-enroll.
Welcome!
Eliada Homes is offering all eligible employees a comprehensive Benefits Package. The products described on this website are voluntary, employee-paid benefits (unless otherwise specified), and eligible employees have the opportunity to select the programs in which they wish to participate. Please meet with your Benefits Representatives while they are onsite to enroll in or make changes to your Benefits Plan during your enrollment period.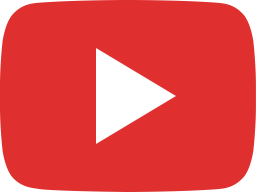 Introduction to Benefits for Eliada Homes for 2021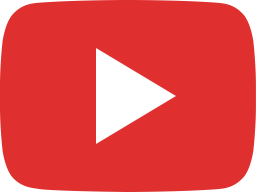 Blue Options PPO Plan for Eliada Homes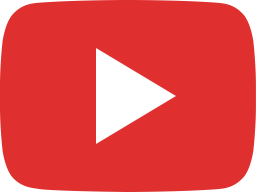 Blue Options 1-2-3 Plan for Eliada Homes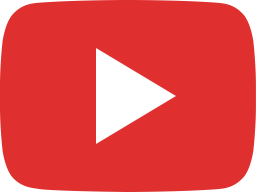 Health Reimbursement Arrangement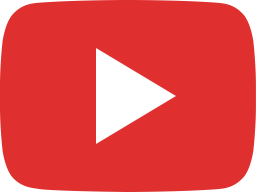 Dental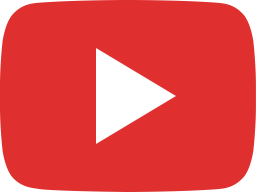 Vision