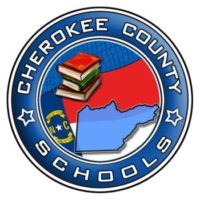 Benefits for

Cherokee County Schools
The FSAStore
One Convenient Location for All Your FSA Purchases
Pierce Group Benefits recently partnered with the FSAStore to provide one convenient location for all your FSA eligible purchases. Through our partnership, Pierce Group Benefits and the FSAStore can help you shop for FSA eligible items, search for local and eligible physicians, and answer the many questions that come along with having a Flexible Spending Account.
COMPONENTS
The FSAstore focuses on three main channels to help you better understand your benefits and eligible services and products as an FSA participant:
Products – Shop for more than 4,000 FSA eligible products
Services – Find FSA eligible services and providers in your area
Learning Center – Learn more about your FSA and get answers to your questions
BENEFITS
By utilizing FSAStore, you get the following benefits:
Easily understand which products require a prescription and which do not
Get access to FSA eligible services and providers in your area
Find answers to commonly and not-so-commonly asked FSA questions
Enjoy free shipping on orders over $50 with a short 1-2 day turnaround time
Have access to 24/7 customer support
Get your favorite brands at discounted prices
ACCESSING FSASTORE
Accessing the FSAStore is easy. Simply visit www.FSAStore.com!