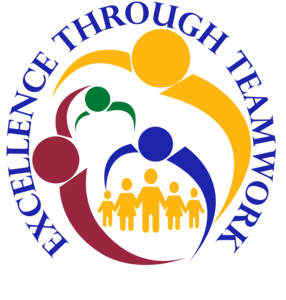 Benefits for

Fairfield County School District
Congratulations on your new employment!
PEBA Benefits – Visit https://mybenefits.sc.gov/
Colonial Benefits – Please call the Service Center within 30 days of your date of hire. The Service Center number is located at the bottom of this page.
PEBA Perks
VALUE-BASED BENEFITS AT NO COST TO YOU.
It's always better to address a health issue before it becomes a health crisis. Visit a network provider or pharmacy to take advantage of these value-based benefits at no cost to you. These benefits can help make it easier for you and your family to stay healthy. For more details about PEBA Perks, including eligibility, visit www.PEBAperks.com.
– Preventive screening
– Flu vaccine
– Adult vaccinations
– Well child benefits (exams and immunizations)
– Colorectal cancer screening
– Cervical cancer screening
– No-Pay Copay
– Mammography
– Diabetes education
– Tobacco cessation
– Breast pump
Health help in the palm of your hand
Text messages are a great way to keep up with kids, friends and appointments. They can help you stay on top of your health, too.
Sign up for secure State Health Plan mobile messages. You'll get benefits information, health and wellness reminders and cost-saving tips.
Learn how to avoid catching a cold. Find out about benefits available at no cost. Get information about healthy lifestyle programs, health coaching and value-based benefits.
Mobile messaging is completely optional, but we encourage you to sign up! It's a simple and secure way to get information you can use.
Sign up for mobile messaging:
1. Call 844.284.5417 from your mobile phone; or
2. Text PERKS to 735-29.
Data rates may apply.
The information on this page is for informational purposes only. Review your current coverage in MyBenefits (mybenefits.sc.gov).