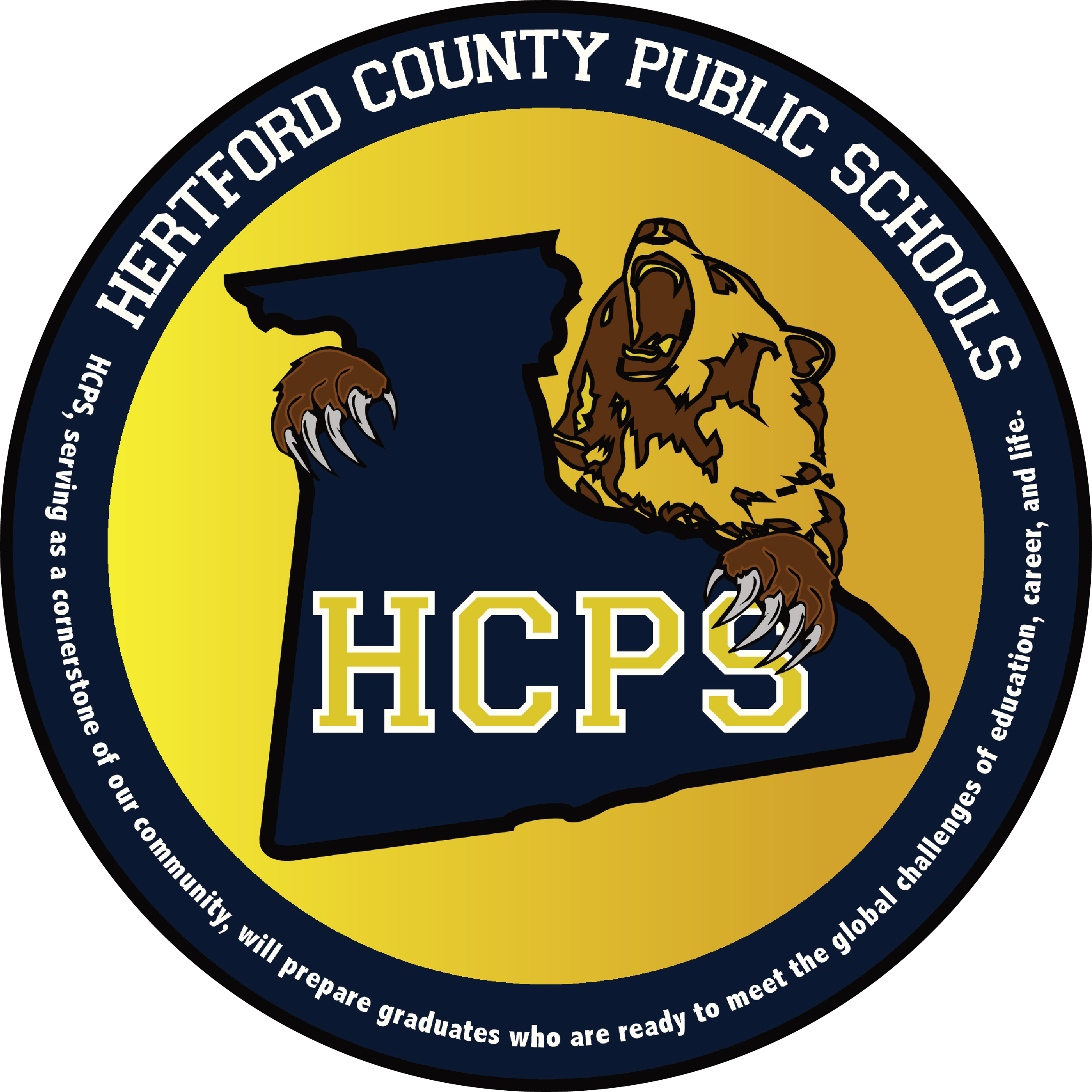 Benefits for

Hertford County Public Schools
Congratulations on your new employment!
Dental and Telemedicine – Please contact your Benefits Department within 30 days of your date of hire.
Term Life – Please call the Service Center within 30 days of your date of hire. The Service Center number is located at the bottom of this page.
Flex, Vision, and Colonial – You will be eligible to enroll during the next Annual Enrollment.
Student Loan Assistance Program
Put student debt behind you so that you can focus on what's ahead!
Gradfin helps you find the best strategies to reduce your student loan debt by building and managing a program that addresses your specific needs. With access to exclusive resources and tools, Gradfin is able to assist with everything from loan forgiveness programs, PSLF application and management, consolidation, and refinancing, so you can finally understand and plan for the next chapter of your life beyond student loans.
Click the button below to learn more and schedule a FREE phone consultation with a GradFin Expert!
PSLF Membership
– GradFin's Public Service Loan Forgiveness (PSLF) Membership Program is designed to help borrowers benefit from tax-free student loan forgiveness.
– Key components of the PSLF Membership include: personalized compliance plan, annual review, review of eligibility for the new PSLF Temporary Waiver, and a secure online portal for document storage and processing certification forms.
– If payments are not properly counted, GradFin will administer an appeals process with the Department of Education on the member's behalf.
Financial Education
– GradFin consults individually with borrowers to educate them on their student loans.
– GradFin simplifies the complex issue of student loans with our knowledge of all repayment, PSLF programs and refinancing options in the market today.
Expert Loan Analysis
– GradFin experts analyze each borrower's unique loan portfolio and provide options for reducing and managing student loans.
– GradFin looks at each loan individually to determine which loans are eligible for forgiveness programs, which ones need to be reviewed for refinance and best payoff strategies for the remaining loans.
Savings
– Borrowers can choose from a variety of fixed and variable loan terms between 5 and 20 years.
– With GradFin services, borrowers have been able to save thousands of dollars over the life of their loans. GradFin borrowers save an average of $40k over the term of their loans.
– GradFin uses a variety of lenders to refinance your student loans at the lowest rate.
– GradFin and Gelest have partnered to offer eligible employees up to $100 off their monthly payments.