Anyone who's ever done reconciliation of benefits knows that the process is extremely time-intensive and discrepancies difficult to resolve, especially when you add a lack of resources and any amount of employee turnover to the mix.
It's easy to miss over and under payments, or if an employee is enrolled in the wrong plan or not enrolled at all. If discrepancies are not caught in time, employers can face unexpected expenses and eligibility issues.
Why BCS?
Billing Concierge Services from Pierce Group Benefits takes the worry and hassle out of billing reconciliation for Plan Administrators and Payroll Teams.
By ensuring that eligibility and billing match the enrollment data reported, our clients gain valuable advantages – higher confidence in their data and more time to focus on higher value initiatives.
HOW IT WORKS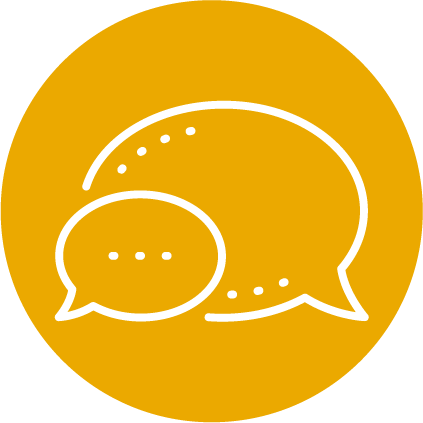 INTRODUCTION &
WELCOME CALL
A Reconciliation Specialist will setup a Welcome Call to review current processes and needs, as well as answer any questions.
INVOICE & DATA
COLLECTION
From here, we will coordinate with the carrier to collect invoices as needed for the month(s) being reconciled.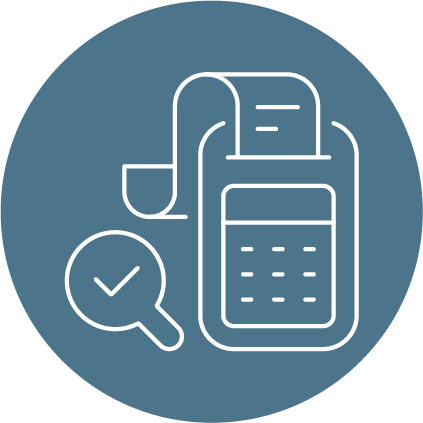 DATA
FORMATION
Payroll data and carrier invoice data are then reformatted to prepare for comparison and reconciliation.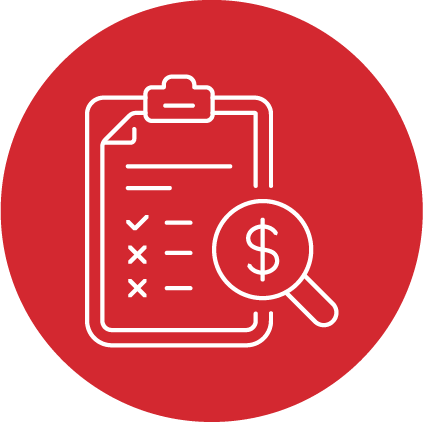 AUDIT &
RECONCILE
Once reformatted, your payroll data is cross-referenced against carrier data and audited for discrepancies.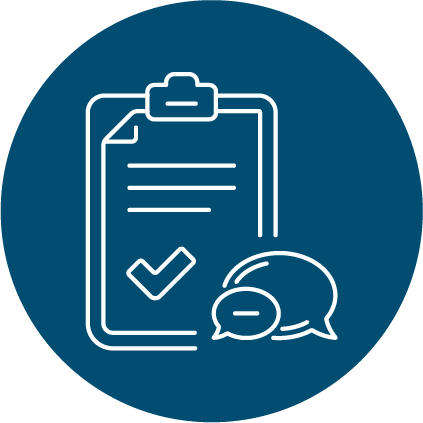 RESOLVE &
MAINTAIN
Your Reconciliation Specialist will report on discrepancies found and provide corrective instruction for both payroll and the carrier.
WHAT TO EXPECT
From gathering monthly bills and researching discrepancies to data formation and discrepancy resolution, employers can trust Pierce Group Benefits to manage the process and guide both client and carrier from end-to-end.
✓ Complimentary Value-Add Service
✓ Dedicated Reconciliation Specialist
✓ Ongoing & Flexible Admin Support
Ready to save time by outsourcing? Use the form below to get in touch with a Pierce Group Benefits Representative and learn more!