Who We Are
In 1968, Glenn Pierce recognized the lack of benefit products and services that met the unique needs and challenges of North Carolina's public workforce. Committed to bringing custom, long-term solutions to school districts and other public organizations, joined then by sons Donald and Chris, the Pierce family founded Pierce Group Benefits in 2001.
Since, it has become apparent that other public organizations face similar needs and challenges and, with the same focus and passion our agency was founded on, Pierce Group Benefits has grown to become a leading regional provider of employee benefits programs for public school systems, government agencies, community colleges, and charter schools across North Carolina, Virginia, and South Carolina.
Today, now led by son Chris, Pierce Group Benefits' focus remains the same: delivering cost-saving, efficiency-enhancing, elevated benefits solutions to our clients and their employees. In December of 2021, Pierce Group Benefits joined the AssuredPartners, Inc. family of companies. This new partnership enables our team to continue the tradition we have for excellent service, product innovation, and cutting-edge solutions; and with access to additional resources and leverage, we are able to continue to negotiate competitive rates and plans for our clients.
Our

Results

Pierce Group Benefits is the leading regional provider of employee benefits to the Public Sector. Pierce Group's buying power is a tremendous advantage to the employees we service. We are able to consistently enhance our clients' benefits packages a number of ways, often increasing the benefits while reducing or maintaining current rates.
170000

+
Employees Serviced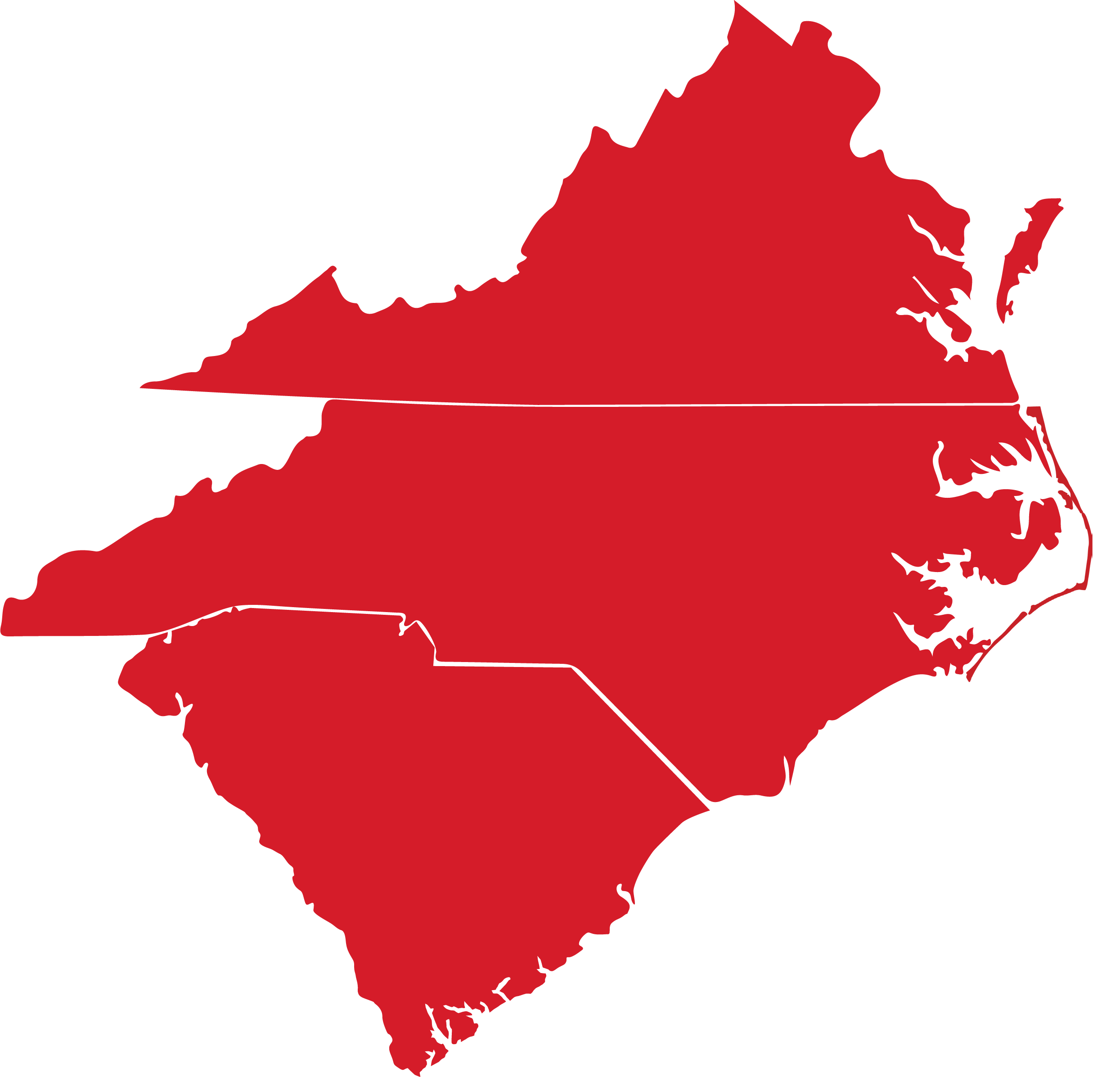 Some nice things people are saying about us: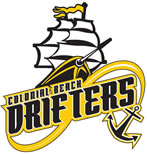 "After our first open enrollment, I received countless emails and phone calls from staff expressing their delight in the new process.  I would strongly recommend taking the time to speak with the Pierce Group team.  The support you will receive will be unmatched."
Demetrice M. Samuels | Colonial Beach Public Schools
Human Resources Coordinator
" To anyone experiencing frustration with rising and unpredictable health insurance costs, I highly recommend you consider partnering with the talented and attentive team at Pierce Group Benefits."
Wendy Gonzalez | Page County Public Schools
Superintendent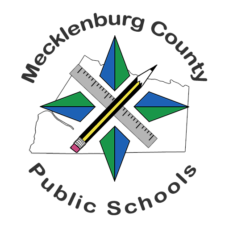 Pierce Group Benefits – Experts in the Industry
Nan Alga | Mecklenburg Co. Public Schools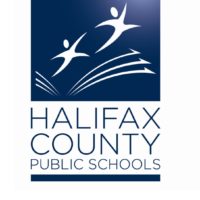 "What is most impressive is that the Pierce Group team is perpetually available. They are prompt in response and have taken work off of our Finance Department. In addition, the Pierce Group has taken the time to get to know our community and our personnel."
Mark Y. Lineburg | Halifax County Public Schools
Superintendent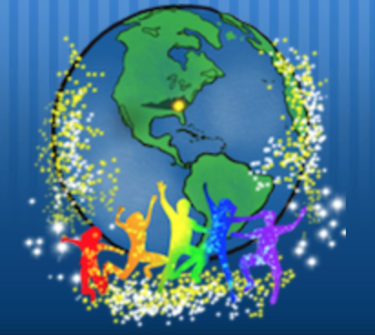 "The employee experience is greatly enhanced with extensive communication and education and these pieces are vital to achieving savings… Their system provides tremendous support and improved efficiencies to the personnel and finance teams."
Kristy Somerville-Midgette | Brunswick County Schools (VA)
Division Superintendent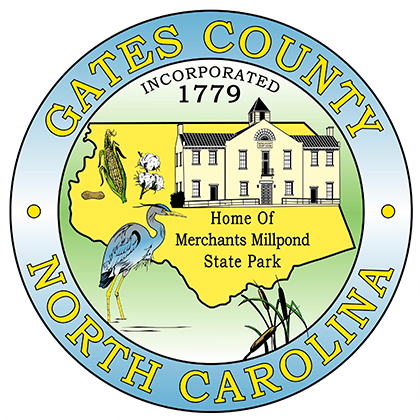 "Our employees have greatly benefited from the increased offerings provided to them as well as the additional offerings they are able to sign up for at reasonable rates. The Benefits Booklet published for employees is a great tool to ensure they are enrolling in the programs that are appropriate for their family."
Christy C Byrum | Gates County Government
Payroll Coordinator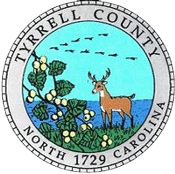 "Pierce Group has worked closely with Human Resources staff to bring innovative and cost conscious solutions to our unique issues. I am very pleased with the personal and efficient service we receive and the peace of mind we can provide to employees."
David L. Clegg | Tyrrell County Government
County Manager & County Attorney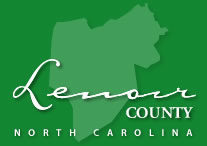 "Staff was vey pleased with the comprehensive benefit booklets, website, and videos available as resources to help employees make the most informed decisions regarding their and their families' benefits and to assist with employees' benefits questions."
Joey R. Bryan | Lenoir County Government
Assistant County Manager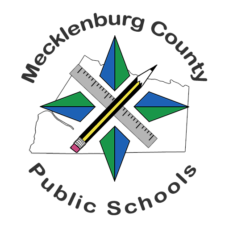 Pierce Group Benefits – Lives Up to Their Promise
Paul Nichols | Mecklenburg Co. Public Schools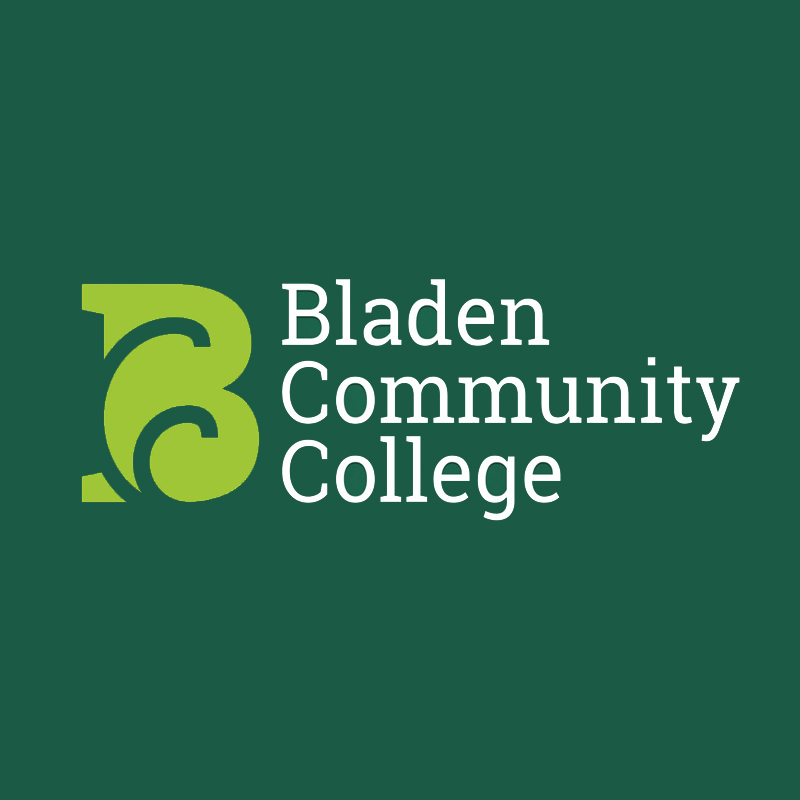 "The college selected Pierce Group as the benefits administrator because of their reputation as a leader in the industry and their outstanding customer service… College employees have been commenting on the positive impact Pierce Group has made in managing their benefits."
Jay H. Stanley | Bladen Community College
Vice President for Finance and Administration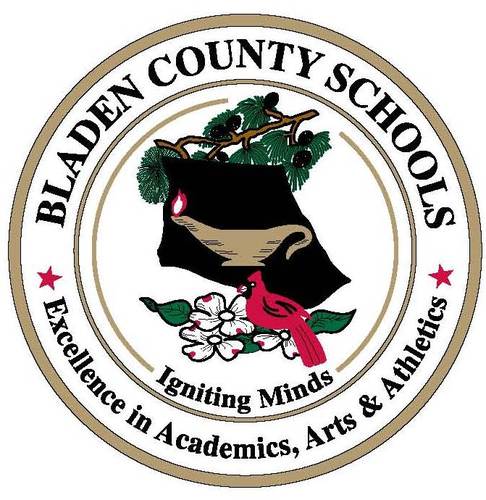 Dr. Robert Taylor | Bladen County Schools
Superintendent
"Pierce Group Benefits is comprised of a team of absolute professionals who are very knowledgeable of the group benefits industry and have always kept our divisions' interests in mind in their approach to our benefit program design. They do an excellent job of creating value while enhancing the benefits provided to our employees."
Michael D. Perry | Westmoreland County Public Schools
Superintendent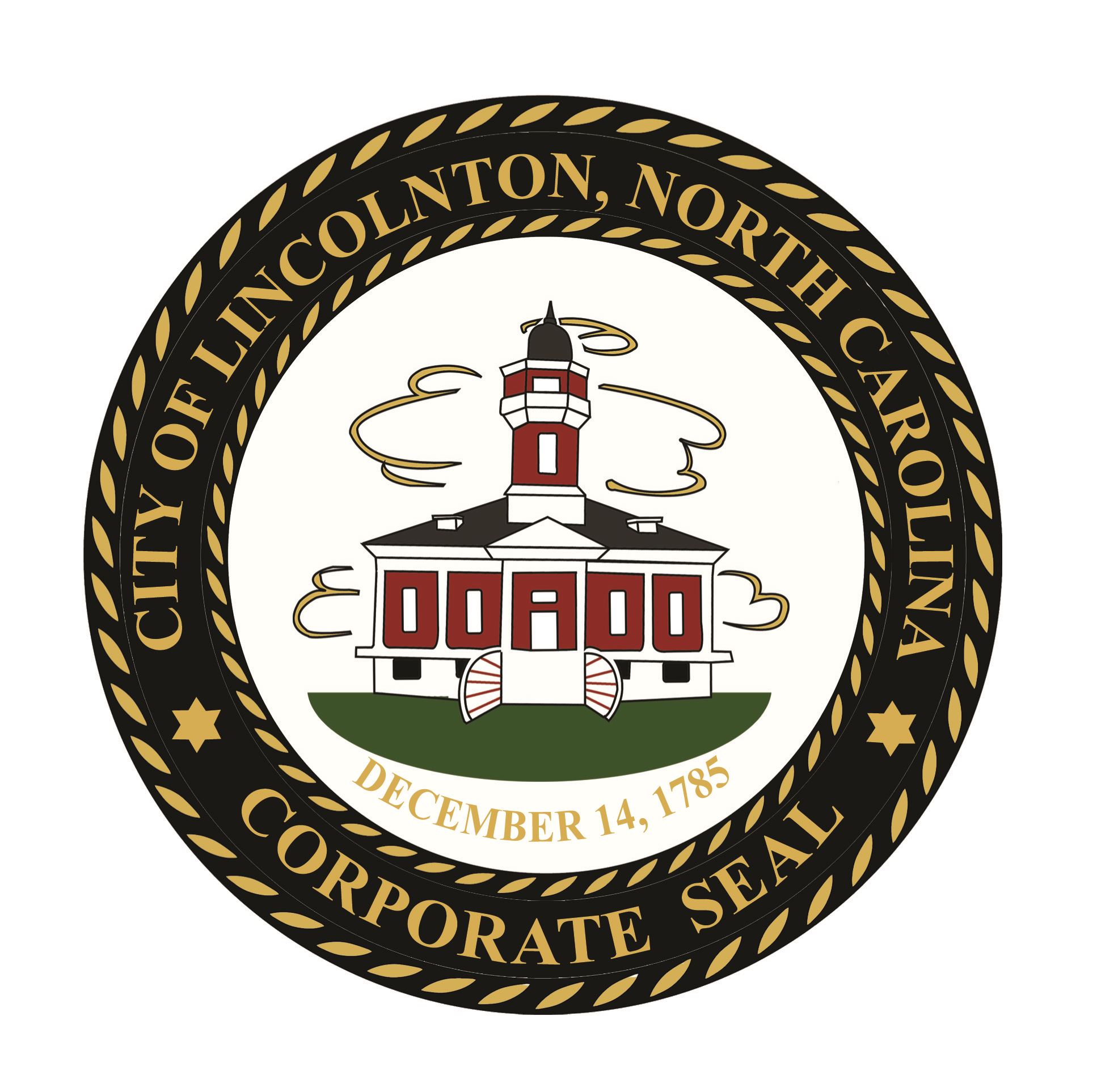 Steve Zickefoose | City of Lincolnton
Retired Lincolnton County Schools FO (Current Lincolnton City Manager)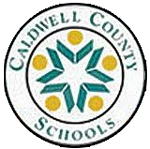 Pierce Group Benefits –Putting Customer Service First
Trish Johnson | Caldwell County Schools

Pierce Group Benefits – Always Customer Oriented
Dr. Rodney Shotwell | Rockingham County Schools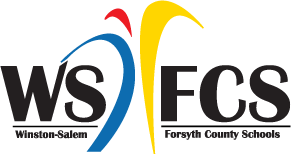 Pierce Group Benefits – A Turnkey Operation
Kerry Crutchfield | Winston-Salem/Forsyth County Schools


"During our annual Open Enrollment, Pierce Group Benefits willingly sends representatives to each of our 171 schools and departments to meet directly with employees. This face-to-face treatment is one significant feature that many of our employees appreciate."
Dani O'Quinn | Wake County Public Schools
Senior Director of Compensation Services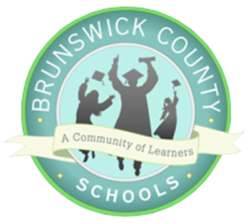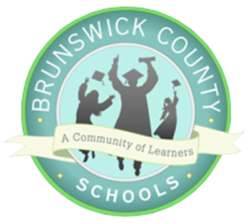 "Pierce Group Benefits has met and exceeded our expectations not only in their customer service, but also in providing us with an enrollment system that was customized for us. Thank you for taking the time to listen to our needs and delivering a solution that has worked."
Donna M. Hagan | Brunswick County Schools
HR Supervisor- Benefits
Our employees have greatly benefited from the increased offerings provided to them as well as the additional offerings they are able to sign up for at reasonable rates. Their team is always pleasant, responsive, and thorough with administration and staff. We look forward to continuing our working relationship with Pierce Group Benefits.
-Christy C. Byrum, Payroll Coordinator
Gates County Government, NC
Our

Teams
BENEFIT CONSULTANTS

• Analysis & Market Trends

• Strategic Benefit Planning

• Benefit Design and Negotiation

• Compliance

ACCOUNT EXECUTIVES

• Employer Main Point of Contact

• Develops Employee Communications Strategy

• Open Enrollment Implementation

• Researches Claims/Billing/Services Issues

BENEFIT ANALYSTS

• Prepare Bid Specs

• Charts Plan Options for Client

• Reviews / Coordinates Carrier Implementations

DATA MANAGEMENT

• BenSelect Support

• Data Imports

• Payroll Return Files

BENEFIT COUNSELORS

• Onsite Annual Enrollment Staff

• Benefit Fair Representatives
SERVICE SPECIALISTS

• Employee Main Point of Contact

• Customer Service Support to Clients

• Claims Assistance

• Processes Enrollments Throughout the Year

MARKETING

• Design of Print and Digital Sales Tools

• Video Production

• Website/Social Media Management

HUMAN RESOURCES

• Recruiting for open positions

• New Employee Orientation

• Employee Assistance

FINANCE

• Facilities Management

• Pierce Group Employee Payroll

• Accounts Payable/Receivable

• Prepares Budget

ADMINISTRATION

• Administrative support to the leadership team

• RFP Production

• Conference Logistics
Community

Partnerships

Pierce Group Benefits values staying actively involved with non-profit organizations and is grateful for the opportunity to support and enrich our communities, and beyond.