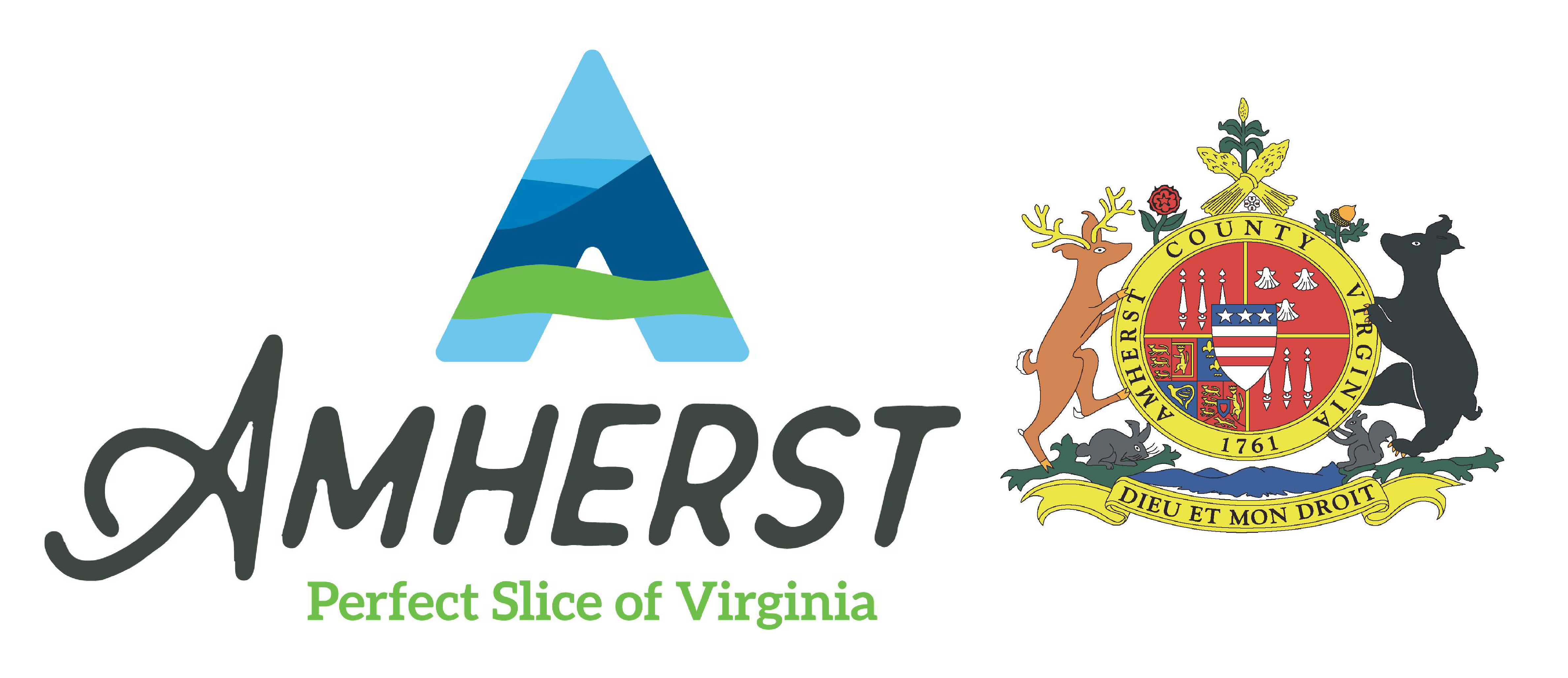 Benefits for

Amherst County Government
Congratulations on your new employment!
New employees working 30+ hours per week are for benefits benefits. Please contact the Amherst County Human Resources department  for more information and benefit effective dates. Please refer to the Enrollment Instructions page of this website, or pages 6 through 8 of your Benefits Booklet, for more information on how to enroll.
Benefits Plan Overview
Pre-Tax Benefits
Health Insurance: Piedmont Community HealthCare
Dental Insurance: Delta Dental of VA
Vision Insurance: VSP
Please note your insurance products will remain in effect unless you speak with a representative to change them.
Effective Dates: JULY 1, 2021 – JUNE 30, 2022
IMPORTANT FACTS:
– Regular Full-time employees working 30 hours or more per week are eligible for benefits. Coverage effective date is determined by Human Resources.
– You may enroll for coverage when you first meet eligibility requirements, during Open Enrollment, or if you experience a change in status. Examples of eligible changes in status include:
• Marriage, divorce, birth, adoption, legal directive
• A change in your employment status (or that of your spouse) that affects healthcare coverage
• Your child losing "eligible dependent" status
• Death of a dependent
• Eligibility for Medicare
–  Any changes you make must be made within 30 days of the event. If you miss this 30-day window, you will be required to wait until the next benefits Open Enrollment period to make any changes for the upcoming year.
– You are responsible for notifying Amherst County at hr@countyofamherst.com of any qualifying event and for requesting information on changing your elections.
– If you choose not to enroll in any of the health insurance plans offered by Amherst County, you must waive coverage in the online enrollment portal.