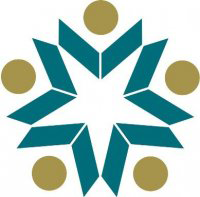 Benefits for

Caldwell County Schools
New Hire
Congratulations on your new employment!
Dental, Vision, and Term Life - Please contact your Benefits Department to enroll.
Other Benefits - You will be eligible to enroll during the next Annual Enrollment.
The FSAStore
FLEX SPENDING WITH ZERO GUESSWORK
Pierce Group Benefits partners with the FSA Store to provide one convenient location for all your FSA-eligible purchases. Through our partnership, Pierce Group Benefits and FSA Store can help you shop for FSA eligible items and answer the many questions that come along with having a Flexible Spending Account.
– The largest selection of guaranteed FSA-eligible products
– 24/7 support, FREE shipping on orders over $50
– Are your health needs eligible? Easily check with our expansive Eligibility List
– Need an Rx? We'll work with you to make getting one easier
– Learning Center – Get daily money-saving info
– Use your FSA Card or any major credit card
Accessing FSA Store is easy. Simply visit FSAstore.com/PGBFL for the largest selection of guaranteed FSA-eligible products with zero guesswork. Get $20 off $200+ with code PGBF20. One use per customer.
Accessing the FSAStore is easy. Simply visit www.FSAStore.com!