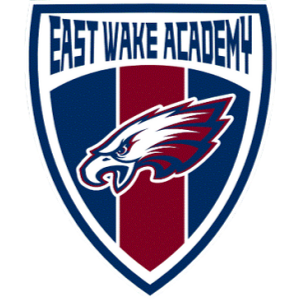 Benefits for

East Wake Academy
Congratulations on your new employment!
Dental – Please contact your Benefits Department within 30 days of your date of hire.
All Other Benefits – You will be eligible to enroll during the next Annual Enrollment.
The FSAStore
Pierce Group Benefits partners with the FSAStore to provide one convenient location for all your FSA eligible purchases. Through this partnership, Pierce Group and the FSAStore can help you shop for FSA eligible items, search for local and eligible physicians, and answer the many questions that come along with having a Flexible Spending Account.
The FSAstore focuses on three main channels to help you better understand your benefits and eligible services and products as an FSA participant:
Products – Shop for more than 4,000 FSA eligible products
Services – Find FSA eligible services and providers in your area
Learning Center – Learn more about your FSA and get answers to your questions
Accessing the FSAStore is easy. Simply visit www.FSAStore.com!