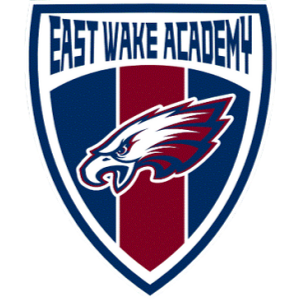 Benefits for

East Wake Academy
Congratulations on your new employment!
Dental – Please contact your Benefits Department within 30 days of your date of hire.
All Other Benefits – You will be eligible to enroll during the next Annual Enrollment.
Important Information About Your Enrollment
IN PERSON
During your open enrollment period, a Pierce Group Benefits representative will be available by appointment to meet with you one-on-one and assist you in the enrollment process. Your representative will help you evaluate benefits based on your individual needs and answer any questions you might have.
ACCESS YOUR BENEFITS ONLINE WHENEVER, WHEREVER.
IMPORTANT NOTE & DISCLAIMER
This is neither an insurance contract nor a Summary Plan Description and only the actual policy provisions will prevail. All information in this booklet including premiums quoted is subject to change. All policy descriptions are for information purposes only. Your actual policies may be different than those in this booklet.