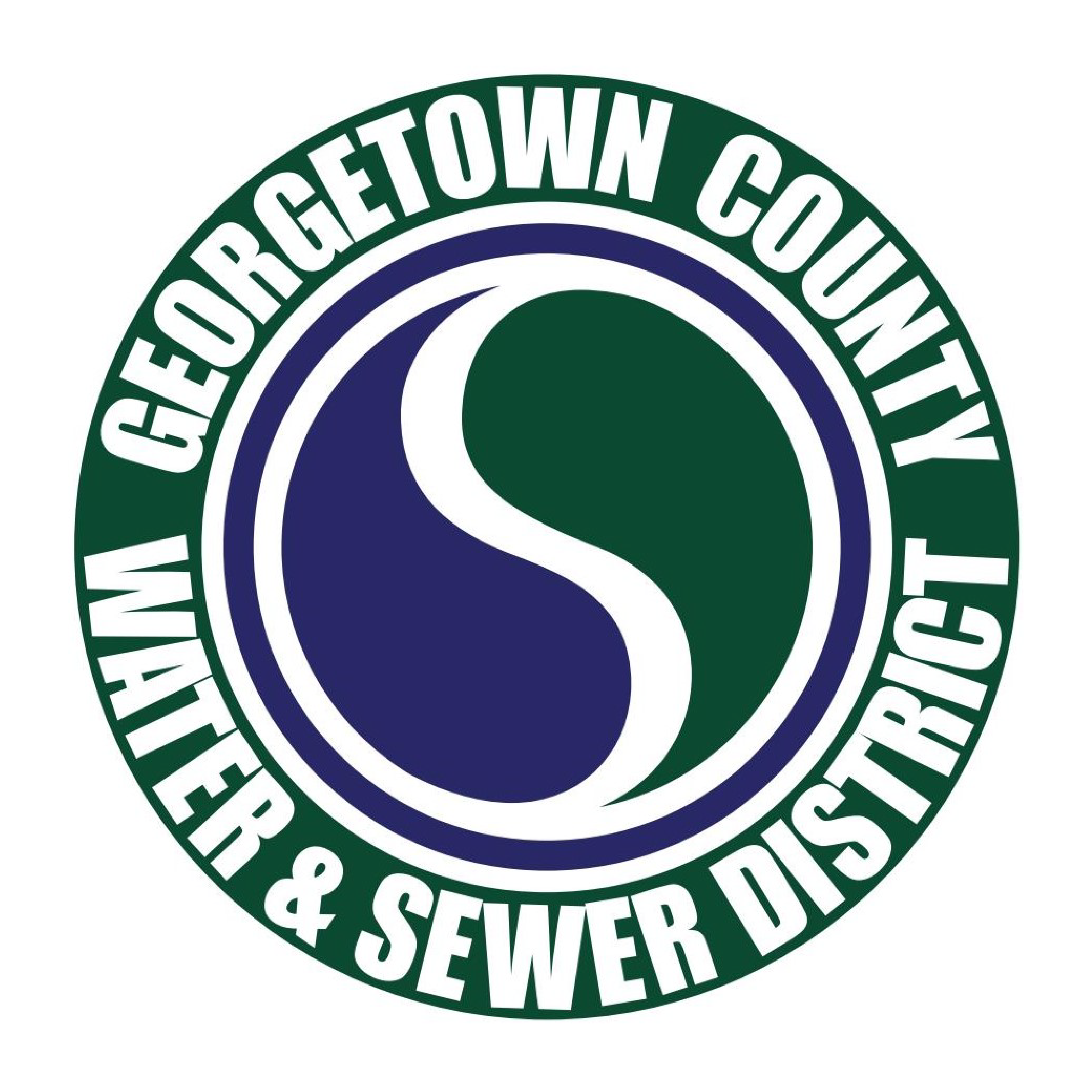 Benefits for

Georgetown County Water and Sewer District
Employee Assistance Program (EAP)
24/7 SUPPORT, RESOURCES & INFORMATION FOR YOU AND YOUR FAMILY
Your ComPsych GuidanceResources program through EAPBusiness Class offers someone to talk to and resources to consult whenever and wherever you need them.
No-cost, Confidential Solutions to Life's Challenges
Confidential Emotional Support
Our highly trained clinicians will listen to your concerns and help you or your family members with any issues, including:
– Anxiety, depression, stress
– Grief, loss and life adjustments
– Relationship/marital conflicts
Work-Life Solutions
Our specialists provide qualified referrals and resources for just about anything on your to-do list, such as:
– Finding child and elder care
– Hiring movers or home repair contractors
– Planning events, locating pet care
Legal Guidance
Talk to our attorneys for practical assistance with your most pressing legal issues, including:
– Divorce, adoption, family law, wills, trusts and more
Need representation? Get a free 30-minute consultation and a 25% reduction in fees.
Financial Resources
Our financial experts can assist with a wide range of issues.
– Retirement, taxes, mortgages, budgeting and more
For additional guidance, we can refer you to a local financial professional and arrange to reimburse you for the cost of an initial one-hour in-person consult.
Online Support GuidanceResources
Online is your 24/7 link to vital information, tools and support. Log on for:
– Articles, podcasts, videos, slideshows
– On-demand trainings
– "Ask the Expert" personal responses to your questions
Help for New Parents 
ParentGuidance supports you through the process of becoming a biological or adoptive parent, including:
– Preparing for the baby emotionally and financially
– Finding child care
– Planning for back-to-work and other issues
Free Online Will Preparation
EstateGuidance lets you quickly and easily create a will online.
– Specify your wishes for your property
– Provide funeral and burial instructions
– Choose a guardian for your children
Contact EAPBusiness Class Anytime
Our toll-free number gives you direct, 24/7 access to a GuidanceConsultant, who will answer your questions and, if needed, refer you to a counselor or other resources. Or, login online to connect directly with a GuidanceConsultant or to consult articles, podcasts, videos and other helpful tools and resources.
Toll-Free: 877.595.5281 or TTY: 800.697.0353
www.GuidanceResources.com   |  Web ID: EAPBusiness  |  Download the App: Apple Store, Google Play
What happens when I call for counseling support?
When you call, you will speak with a GuidanceConsultant, a master's- or PhD-level counselor will collect some general information about you and will talk with you about your needs. The GuidanceConsultant will provide the name of a counselor who can assist you. You will receive counseling through the EAP up to 3 sessions per issue, per person, per calendar year. You can then set up an appointment to speak with the counselor over the phone or schedule a face-to-face visit.
What counseling services does the EAP provide?
The EAP provides free short-term counseling with counselors in your area who can help you with your emotional concerns.
If the counselor determines that your issues can be resolved with short-term counseling, you will receive counseling through the EAP. However, if it is determined that the problem cannot be resolved in short-term counseling through the EAP and you require longer-term treatment, you will be referred to a specialist early on and your insurance coverage will be activated.