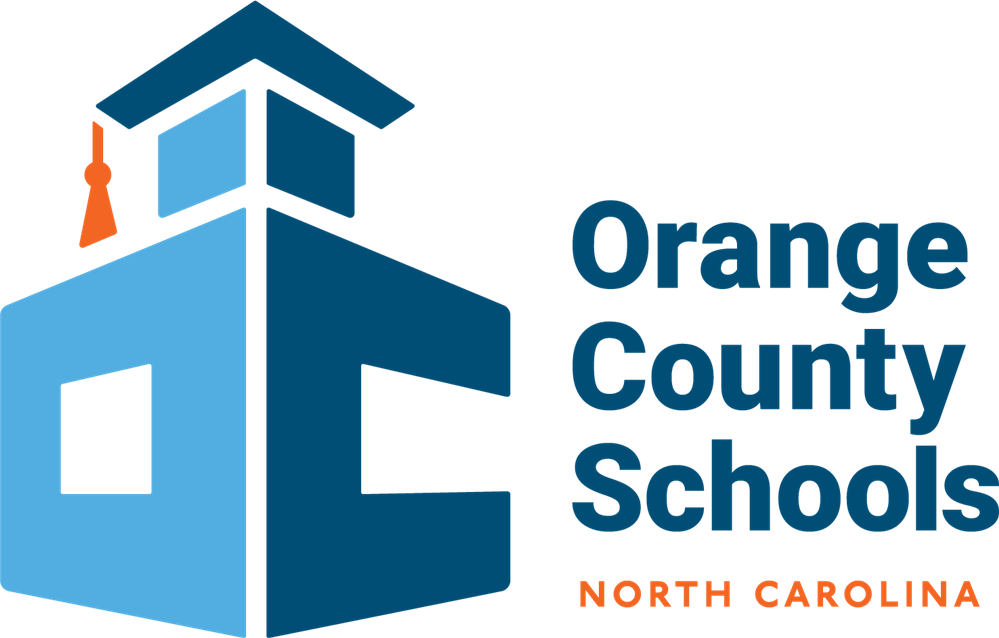 Benefits for

Orange County Schools
Congratulations on your new employment!
Flex and Colonial – Please call the Service Center within 30 days of your date of hire. The Service Center number is located at the bottom of this page.
All Other Benefits – Please contact your Benefits Department within 30 days of your date of hire.
Important Flex Account Information
Online Account Instructions
How to Access Your Ameriflex Account:
Go to MyAmeriflex.com and click "Login" from the upper right hand corner. When prompted, select "Participant."
How to Register Online For Your Ameriflex Spending Account:
Click the register button atop the right corner of the home screen.
As the primary account holder, enter your personal information.
– Choose a unique User ID and create a password (if you are told that your username is invalid or already taken, you must select another).
– Enter your first and last name.
– Enter your email address.
– Enter your Employee ID, which in most cases, will be the account holder's Social Security Number(no dashes or spaces needed).
Check the box if you accept the terms of use.
Click 'register'. The process may take a few seconds. Do not click your browser's back button or refresh the page.
Last, you must complete your Secure Authentication setup. Implemented to protect your privacy and help us prevent fraudulent activity, setup is quick and easy. After the registration form is successfully completed, you will be prompted to complete the secure authentication setup process:


Step 1:

Select a Security Question option, and type in a corresponding answer.


Step 2:

Repeat for the following three Security Questions, then click next.


Step 3:

Verify your email address, and then click next.


Step 4:

Verify and submit setup information.
The registration process is complete! Should you receive an information error message that does not easily guide you through the information correction process, please feel free to contact our dedicated Member Services Team at 888.868.FLEX (3539).
After registering, you can log into your account to:
– Check your balance
– Order replacement cards
– Submit claims for reimbursement
– Update your reimbursement method, and more…
Want to Manage Your Account on the go?
Download the MyAmeriflex mobile app, available through the App Store or Google Play. This is the quickest and easiest way to access your account on the go. The mobile app offers the same functionality as your online account.
Your credentials for the MyAmeriflex Portal and the MyAmeriflex Mobile App are the same; there is no need for separate login information!
Using Your Ameriflex Card
You'll receive a Mastercard debit card linked to your Ameriflex account that can be used to pay for eligible expenses. If you have more than one account, such as a flexible spending account and dependent care account, your card is linked to both accounts and knows which funds to pull from when you make a purchase. If you lose your card, you can request a complimentary replacement by logging into your Ameriflex account or the Ameriflex mobile app.
Eligible Expenses
Before you make a purchase, it's important to verify that the expense is eligible under the rules of your plan. Spending and saving accounts reimburse specific expenses unique to those accounts. Visit our Help Center for more information about eligible expenses.
Help Center and Support
Your satisfaction is our top priority, and our team of experts are ready to help whenever you need it. The Help Center is the best place to go for quick answers to your questions and more information about your account. You can access the Help Center at myameriflex.com/HelpCenter.
The Ameriflex Participant Services team is available Monday – Friday: 7:00 AM to 8:00 PM CST and Saturday: 9:00 AM to 1 :00 PM CST.
Call: 888.868.3539
Email: service@myameriflex.com
Live Chat: myameriflex.com