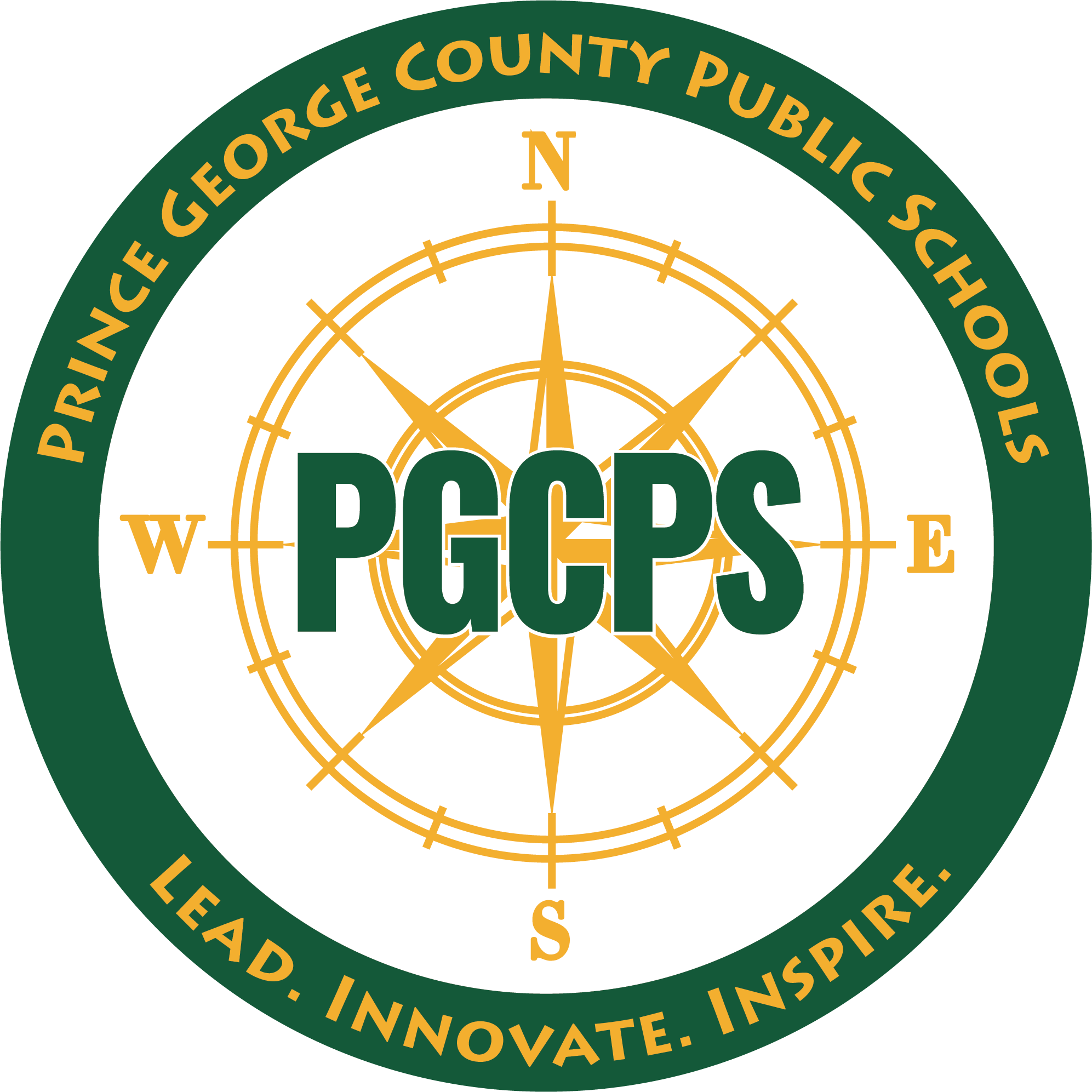 Benefits for

Prince George County Public Schools (VA)
Congratulations on your new employment!
Disability and Colonial – Please call the Service Center within 30 days of your date of hire. The Service Center number is located at the bottom of this page.
All Other Benefits – Please contact your Benefits Department within 30 days of your date of hire.
Important Information About Your Enrollment
IN PERSON
During your open enrollment period, a Pierce Group Benefits representative will be available by appointment to answer any questions you may have and to assist you in the enrollment process.
ONLINE
You may enroll or make changes online to your flexible benefits plan. To enroll online, please visit: https://harmony.benselect.com/pgs
ENROLLMENT PERIOD: APRIL 19, 2022 – MAY 16, 2022
YOU CAN MAKE THE FOLLOWING BENEFIT ELECTIONS ONLINE DURING THE ENROLLMENT PERIOD:
– Enroll in The Local Choice benefits (Anthem Health, Delta Dental & Blue View Vision)
– Enroll in Dental Insurance (Delta stand-alone policy).
– Enroll in Vision Insurance (Blue View Vision stand-alone policy).
– Enroll in Health Savings Account⁺ (HSA).
– Enroll in Flexible Spending Account⁺ (Dependent Care).
– Enroll, change or cancel your Colonial products.
⁺You will need to re-sign for the Health Savings Account and Dependent Care Flexible Spending Account if you want them to continue each year.
ACCESS YOUR BENEFITS ONLINE WHENEVER, WHEREVER.
You can view details about your benefits, view educational videos about all of your benefits, download forms, chat with one of our knowledgeable Service Center Specialists, and more on your personalized Pierce Group Benefits website. Our website is also mobile friendly, making it easy to view your plan information on the go!
IMPORTANT NOTE & DISCLAIMER
This is neither an insurance contract nor a Summary Plan Description and only the actual policy provisions will prevail. All information in this booklet including premiums quoted is subject to change. All policy descriptions are for information purposes only. Your actual policies may be different than those in this booklet.