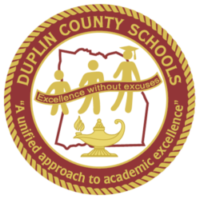 Benefits for

Duplin County Schools
Welcome
Duplin County Schools is offering all eligible employees a comprehensive Benefits Program. The products described in this booklet are voluntary, employee-paid benefits, and eligible employees have the opportunity to select the programs in which they wish to participate. Please meet with your Benefits Representative while he/she is at Duplin County Schools to enroll or make changes to your Benefits Plan.
Access Harmony Here: https://harmonyenroll.coloniallife.com
Harmony online enrollment instructions (including User Name and Password): http://piercegroupbenefits.com/client/duplincountyschools/2016/harmony-online-assistance
All benefit elections made during this enrollment period CANNOT be changed after the enrollment period unless there is a family status change as defined by the Internal Revenue Code. Examples of a family status change are: marriage, divorce, death of a spouse or child, birth or adoption of a child, termination or commencement of a spouse's employment, or the transition of spouse's employment from full-time to part-time or vice-versa.
If you experience a qualifying family status change and would like to make changes to your benefits, please call the Pierce Group service center at 888-662-7500.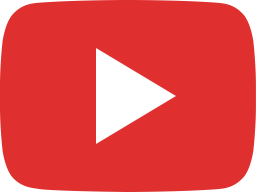 Introduction to Benefits For Duplin County Schools 2017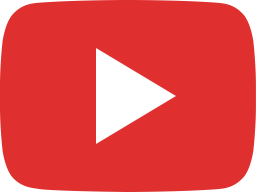 Making The Benefits Selection Process Easier with Pierce Group Benefits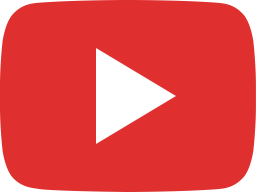 Health Care FSA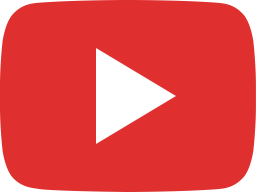 Dependent Care FSA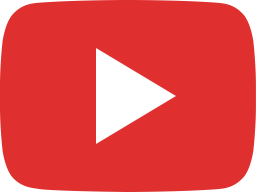 Cancer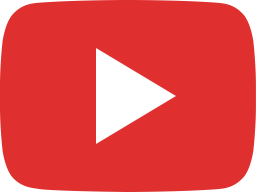 Disability