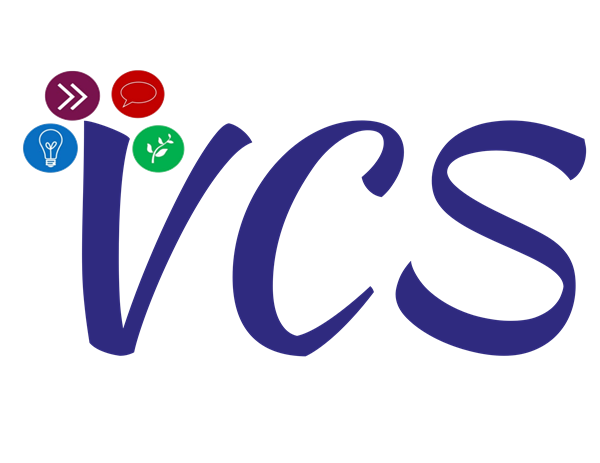 Benefits for

Vance County Schools
Congratulations on your new employment!
Flex – You will be eligible to enroll during the next Annual Enrollment.
Colonial – Please call the Service Center within 30 days of your date of hire. The Service Center number is located at the bottom of this page.
All Other Benefits – Please contact your Benefits Department within 30 days of your date of hire.
Welcome!
Vance County Schools is offering all eligible employees a comprehensive Benefits Package. The products described on this website are voluntary, employee-paid benefits, and eligible employees have the opportunity to select the programs in which they wish to participate. Please meet with your Benefits Representatives while they are at Vance County Schools to enroll in or make changes to your Benefits Plan during your enrollment period.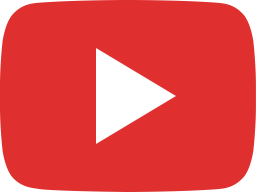 Introduction to Benefits for Vance County Schools 2021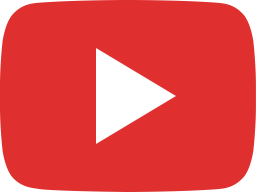 Health Care FSA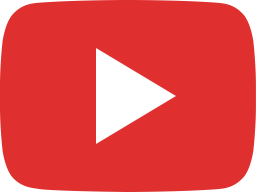 Dependent Care FSA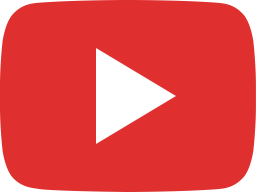 Dental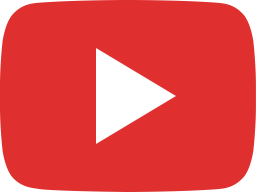 Vision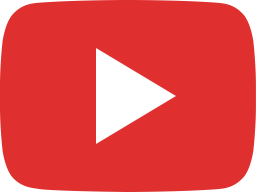 Cancer