Benefits for

Williamsburg County School District
Welcome!
Williamsburg County School District is offering all eligible employees a comprehensive Benefits Package. The products described on this website are voluntary, employee-paid benefits, and eligible employees have the opportunity to select the programs in which they wish to participate. Please meet with your Benefits Counselor while he/she is at Williamsburg County School District to enroll in or make changes to your Benefits Plan.

Your supplemental benefits enrollment is open until October 31, 2021.
The Pierce Group Benefits' Service Center hours are Monday — Friday, 8:30 AM — 5:00 PM and will not be available after 5:00 PM on October 29th; however, online self-enroll will still be available on October 30th and 31st. The Service Center numbers can be found at the bottom of this page.
To self-enroll in supplemental benefits, please refer to the Enrollment Instructions page of this website or pages 5 and 6 of your Benefits Booklet.
PEBA is also available through October 31, 2021, and can be accessed through the MyBenefits button to the left.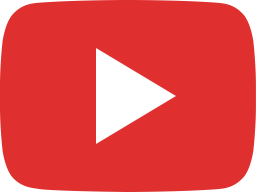 Introduction to Benefits for Williamsburg County School District 2022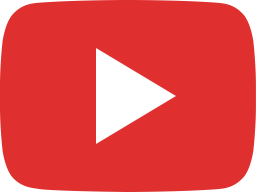 Cancer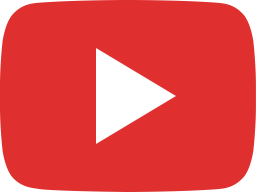 Accident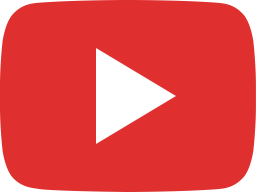 Medical Bridge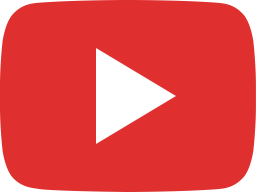 Critical Illness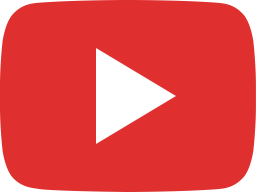 Whole Life Insurance