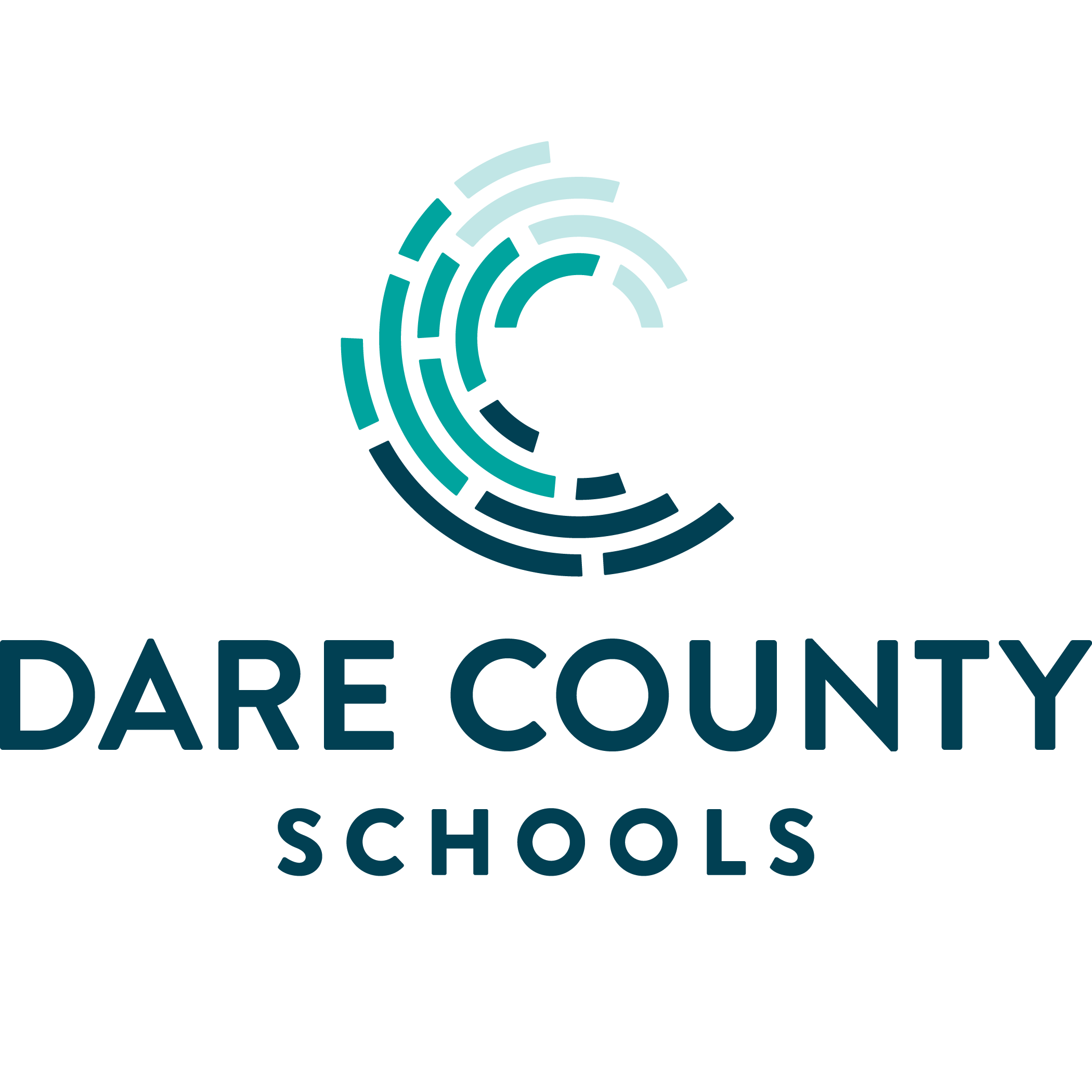 Benefits for

Dare County Schools
Congratulations on your new employment!
Flex and Colonial – Please call the Service Center within 30 days of your date of hire. The Service Center number is located at the bottom of this page.
All Other Benefits – Please contact your Benefits Department within 30 days of your date of hire.
The FSA Store
FLEX SPENDING WITH ZERO GUESSWORK
Your Health, Your Funds, Your Choice
Take control of your health and wellness with guaranteed FSA-eligible essentials. Pierce Group Benefits partners with the FSA Store to provide one convenient location for Flexible Spending Account holders to manage and use their FSA funds, and save on more than 4,000 health and wellness products using tax-free health money. Through our partnership, we're also here to help answer the many questions that come along with having a Flexible Spending Account!
– The largest selection of guaranteed FSA-eligible products
– Phone and live chat support available 24 hours a day / 7 days a week
– Fast and free shipping on orders over $50
– Use your FSA card or any other major credit card for purchases
Other Great FSA Store Resources Available To You
– Eligibility List: A comprehensive list of eligible products and services
– FSA Calculator: Estimate how much you can save with an FSA
– Learning Center: Easy tips and resources for living with an FSA
– Savings Center: Where you can save even more on FSA-eligible essentials
– FSAPerks: Take your health and funds further with the FSA Store rewards program
BONUS: Get $20 off any order of $150+ with code PGB20FSA (one use per customer).
NEED HELP? WE'VE GOT YOU COVERED!